How the design process looks like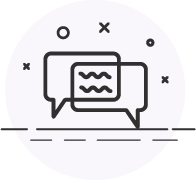 Get in touch
Get in touch and write a little bit about what you are looking for.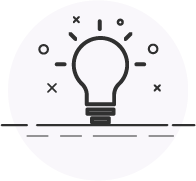 Getting crackin'
Based on your brief, I will do the market research and come up with some ideas.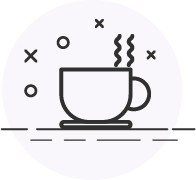 Coffee and Design
Now it's time to bring the ideas into real life. I will start designing, during which time I will keep you in the process.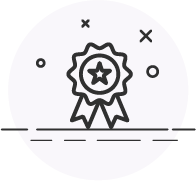 Results
Boom! We're approaching the finish line! I will provide all the necessary files and support you need to implement the finished project!
Get in touch and let's discuss your project!